CandidPro™ - Clear Braces in Sunnyvale, CA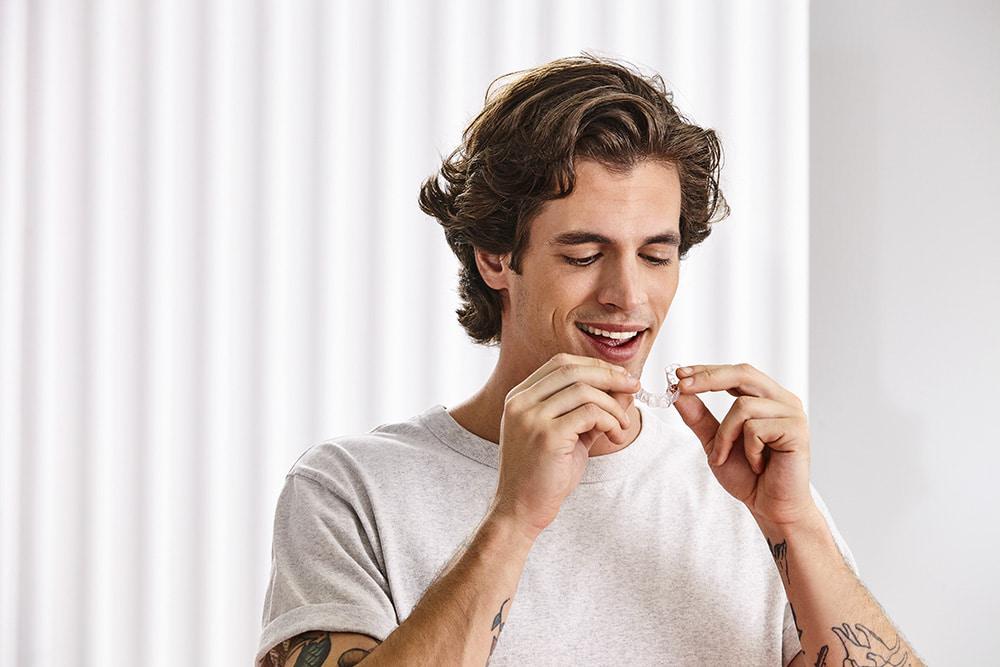 At Mint Dental Care, we want to help you get the smile you deserve without spending a fortune. This is why we offer CandidPro™ clear aligners in Sunnyvale, CA. This is a less expensive alternative to Invisalign and an easier method than traditional braces.
If you choose to use CandidPro™, we can either ship your clear aligners directly to you, or you can pick them up at our office. Your treatment time will range from 6 to 12 months. During that time, you'll scan your teeth remotely so we can review your progress.
THE CANDIDPRO™ PROCESS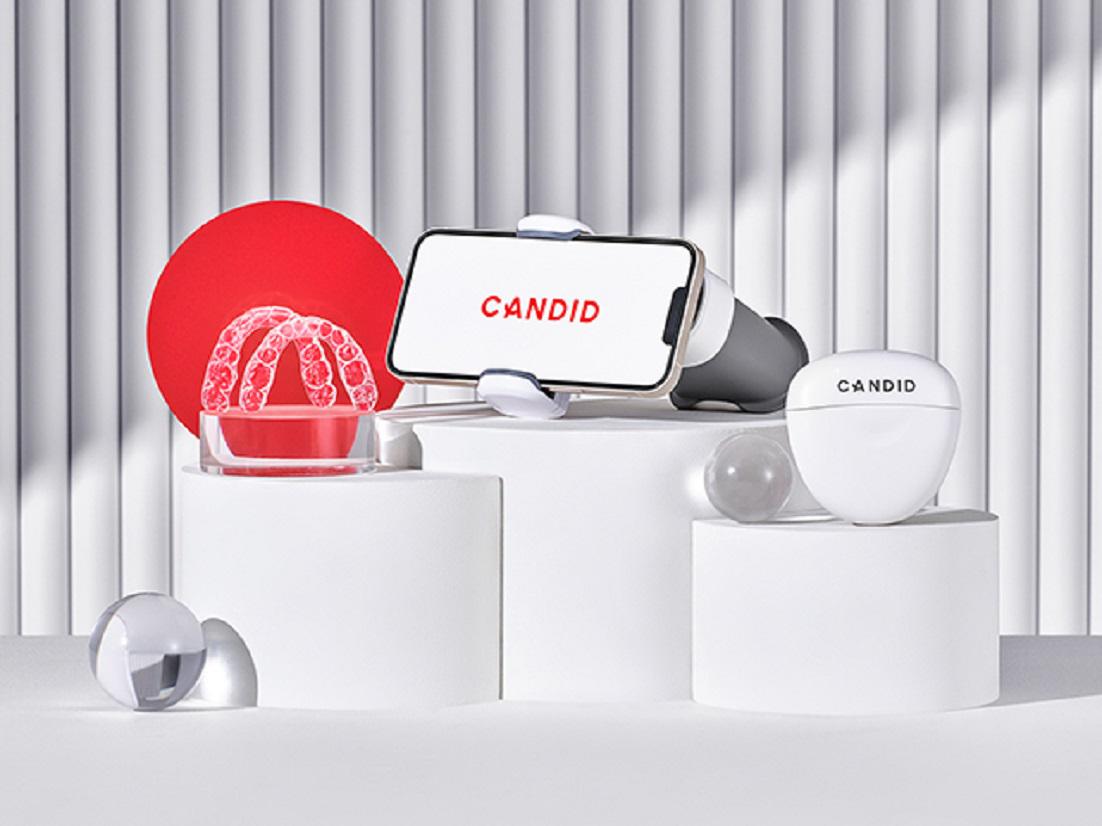 The process starts with a free exam consultation by Dr. Andrew Nguyen, who will decide if CandidPro™ is right for you. The next step is planning your smile and taking impressions of your teeth so we can make molds that are used to create your clear aligners. Finally, you use Candid's awesome technology to monitor your progress from home with CandidMonitoring, so you almost never have to come into the office!
Here's how it works:
You get a notification on CandidApp every 14 days to scan your teeth
You'll slot your own smartphone into CandidScan, follow the simple instructions to scan your teeth, and submit the scans to your doctor all within CandidApp
Within 24 hours you get a notification telling you what to do next
You'll scan every 14 days until your treatment is complete
ISSUES THAT CANDIDPRO™ CAN FIX
CandidPro™ is a discreet way to correct crooked teeth and issues such as:
Overlapping teeth
Twisted teeth
Bite appearance
Gaps between teeth
CANDIDPRO™ VS. TRADITONAL BRACES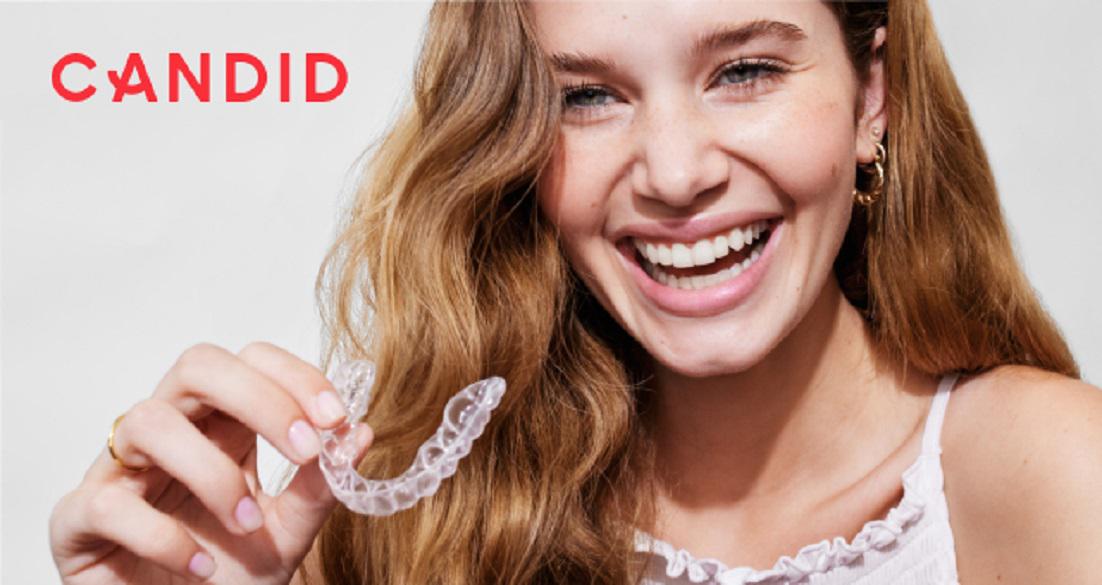 Way more comfortable - No poky metal wires or brackets that can break off.
Clear - the aligners are clear so you straighten your teeth without drawing attention to your smile.
Removable - you can remove your aligners when brushing and flossing or when eating and drinking. This means better brushing and flossing and none of the embarrassment of food particles sticking to braces.
Learn More About Our Sunnyvale Clear Braces 
If you're considering clear braces in Sunnvvale, CA, we invite you to give us a call to learn more about clear braces orthodontics or to schedule an exam to learn whether CandidPro™ is right for you.
We proudly serve patients in Sunnyvale and surrounding communities, who are seeking quality dental care in a comfortable and friendly dental office.
To learn if you're a candidate for CandidPro™ aligners in our Sunnyvale office, please call (408) 400-3133 or you can use our contact form to schedule a consultation today.