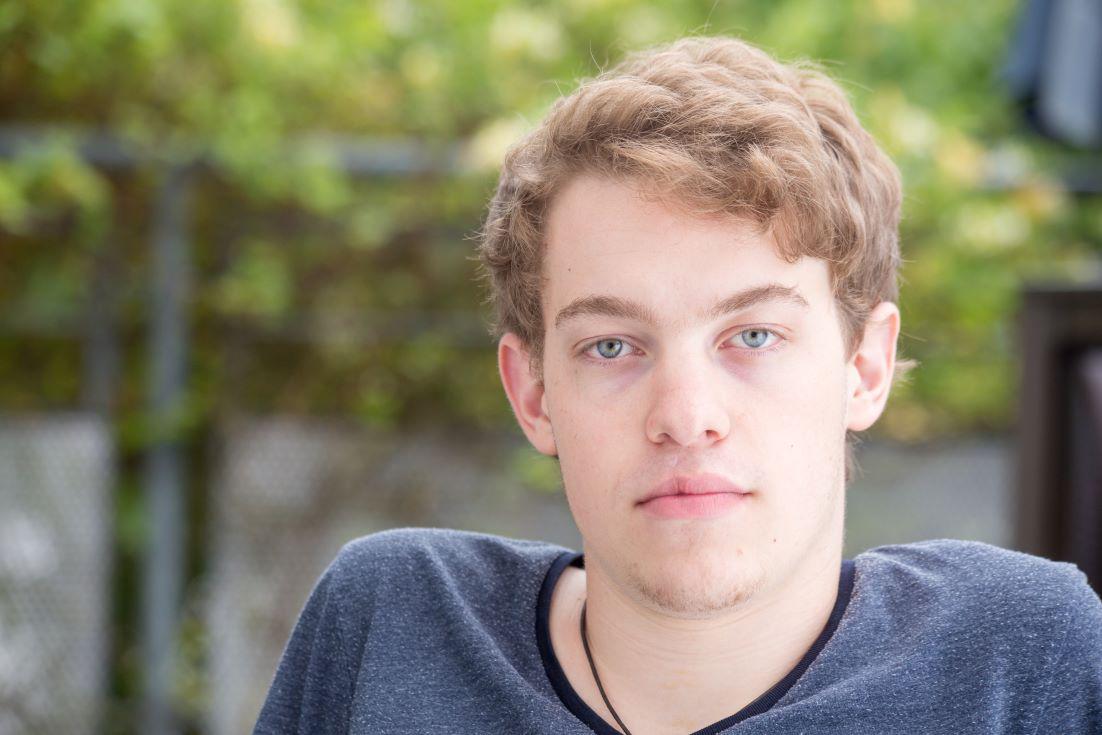 Cleft and craniofacial conditions include cleft lip and palate, craniosynostosis, burns, anotia, microtia, anophthalmia, injuries, diseases, and more. These affect thousands of people of all ages in the United States. According to the CDC, "each year… approximately 2,600 babies are born with a cleft palate and 4,400 babies are born with a cleft lip, with or without a cleft palate."
To promote National Cleft & Craniofacial Awareness and Prevention Month, we're answering some of the most frequently asked questions about these head and face conditions. To learn how you can help spread the word, keep reading!
Cleft & Craniofacial FAQs
1. What are some of the most common craniofacial abnormalities?
Cleft lip and cleft palate are two of the most common craniofacial abnormalities, but they aren't the only ones. Here is an explanation of these face and head conditions and more:
Cleft Lip: A cleft lip can be a small notch in the lip or extend past the lip, up to the nose. This may affect one or both sides of the mouth (unilateral or bilateral). In some cases, a cleft lip affects the gum tissue.
Cleft Palate: A cleft palate is a gap in the roof of the mouth. People with a cleft palate may or may not have a cleft lip. This abnormality occurs when the tissue in the roof of the mouth does not join completely during pregnancy.
Craniosynostosis: This condition occurs when the "soft spots," or sutures, in an infant's skull close too early. Average brain growth, skull growth, and pressure inside the head are common issues for babies with craniosynostosis.
Hemifacial Microsomia: Hemifacial microsomia occurs when the facial tissues, commonly of the ears, mouth, and jaw, are underdeveloped. This can affect one or both sides of the face and the skull.
Vascular Malformation: AKA lymphangiomas, arteriovenous malformations, and vascular gigantism, these are a birthmark or growth composed of blood vessels that may cause functional or aesthetic problems.
Hemangioma: A growing blood vessel that presents itself at birth or in the first month after birth.
Deformational Plagiocephaly: A misshapen or asymmetrical head due to repeated pressure on that area of the head.
2. What problems are associated with cleft lip and cleft palate?
A cleft lip or cleft palate may cause the following issues:
Difficulty eating
Speech impediments
Ear infections
Poor hearing
Stunted growth or development
Dental health issues
Poor self-esteem
3. What causes craniofacial abnormalities?
There is no single factor linked to craniofacial abnormalities. However, a combination of genetics, exposure to certain substances during pregnancy, and diabetes may increase the risk for these head and face conditions.
Gender and ethnicity or race may also play a role. Males are more likely to have a cleft lip while females are more likely to have a cleft palate without a cleft lip. In the United States, Native Americans are most likely to have a cleft lip or palate. African Americans are least likely to have an orofacial cleft.
4. How are these conditions treated?
Treatment for facial abnormalities depends on the person's age, needs, associated syndromes, and other birth defects. In other words, there is no "one-size-fits-all" treatment. However, these conditions are very treatable, and spreading awareness helps ensure that those who have one of these abnormalities receive the care and treatment they need.
How You Can Help
Want to be a part of National Cleft & Craniofacial Awareness and Prevention Month? The good news is that you already are! Just by reading this article, you've become part of spreading awareness. BUT there's so much more you can do.
Here are 3 ways you can make a difference during National Cleft & Craniofacial Awareness and Prevention Month:
1. Talk about it
Have you learned something from this article? Tell your friends and family about it. That's how the word spreads! You never know who could have a child with a head or face abnormality or who could become so interested that they want to become a doctor who works with these families.
2. Get Involved
Organizations like Smile Train offer several ways you can get involved by volunteering your time. These opportunities include making "Get Well Soon" cards for patients, helping with local Smile Train events, attending in-office volunteer nights, and virtual volunteer opportunities!
Other ways you can get involved include donating to and fundraising for an organization dedicated to raising awareness, preventing, and helping people with craniofacial abnormalities.
For a list of organizations, check out this website.
3. Share Stories
A simple way to spread awareness is to share the stories of those who have a cleft lip, cleft palate, or other craniofacial abnormality on your social media pages. You can find videos and articles online, like these on the CDC website.
Join us in making a difference!
Sharing this article is another easy way to make a difference in the lives of families impacted by cleft and craniofacial abnormalities. As dental professionals, our team is dedicated to helping patients with an orofacial cleft achieve optimal oral and dental health.